What's Your Type?
Find only the flavors you love from 400+ amazing coffees roasted by the nation's best.
Get Matched
Craving
Something
Cool?
Making cold brew at home has never been easier with our Cold Brew Bags—get them free when you subscribe.
Get Matched
How It Works
Step 1
Tell Us What You Like
Answer a few easy questions about how you take your coffee.
Step 2
Discover Great Matches
Order individually or let us select new coffees for you with a personalized subscription.
Step 3
Enjoy the Freshest Coffee
Your coffee will roast once you order it and ship directly from the roaster.
What'll It Be?
Always Free Shipping
Personalized Subscription
We'll set you up with with a new coffee you'll love as often as you want.
Explore Single Matches
Tell us which coffee you want and when you want it — our roaster will handle the rest.
Coffee Matches Made
2,000,000+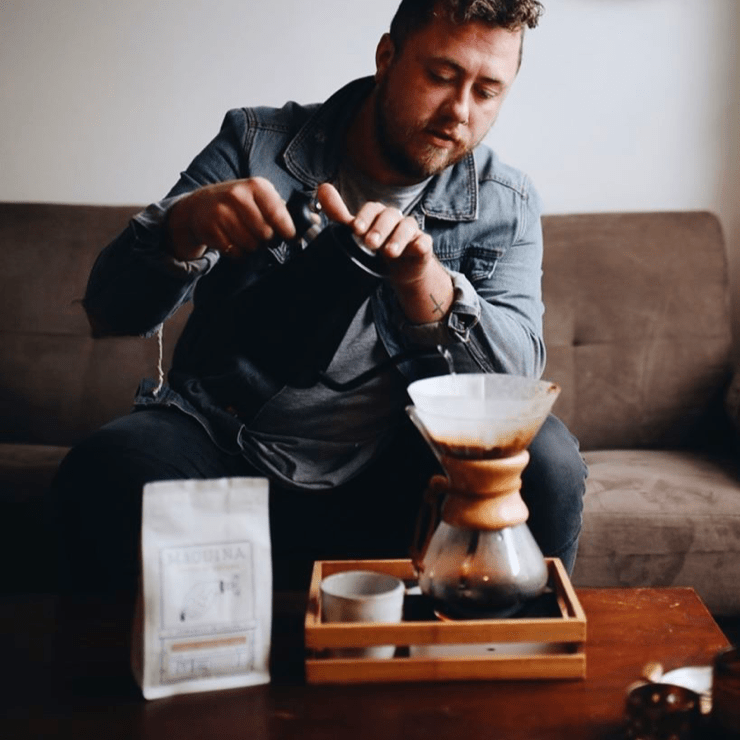 Trade is one of my new favorite ways to buy coffee — I call it the Netflix of specialty coffee!
Lynchburg, VA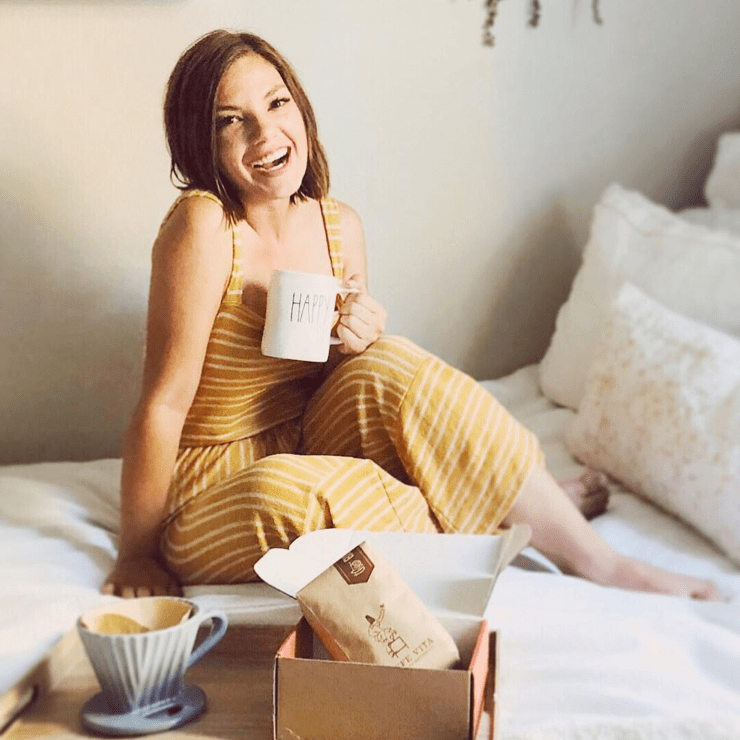 It's just brilliant.
Long Beach, CA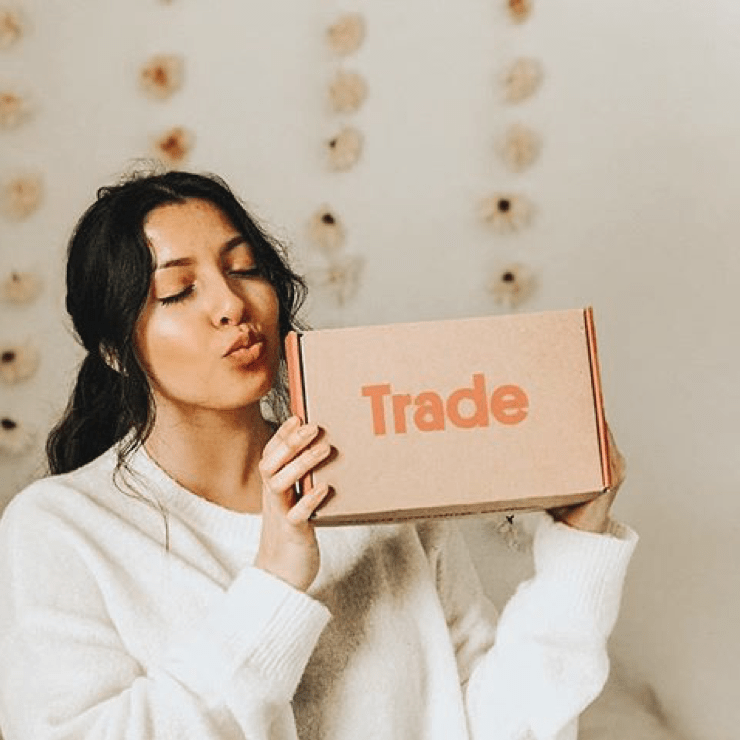 Awesome service, awesome coffee. I was ordering from several roasters, but can now get it all in one place!
Shaverton, PA