The Freshest
400+ of the nation's best coffees, so fresh they haven't been roasted yet — just say when.
Let's Do It
Trade Coffee Trios
Make The Nice List
Give the gift of deliciousness with one of our specially curated Trade Coffee Trios. Plus, get free shipping.
Badass Roasters

50 of the top roasters in the game, itching to share their award-winning coffee with you.
Find Yours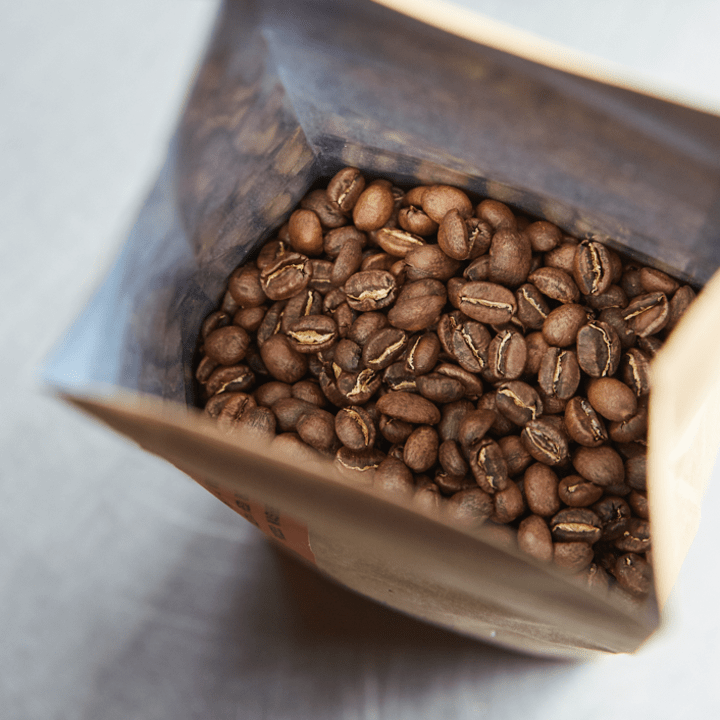 Seriously though...
We Dare You to Find Fresher
You won't. In fact, we'd love to send you coffee right now, but we can't because it hasn't even been roasted yet. And it won't be until you give the order!
The Ultimate Coffee Subscription
The Hookup
Play the field with our 50 roasters' 400+ coffees. We'll set you up with new ones you'll love on your schedule.
Roasting Soon
Lock in your order now to get your coffee in the next batch.
"Like the Netflix of coffee."