30% off your first bag + free shipping always
Applied at checkout to any subscription. See terms.
The Best Coffee Selection Guided by Your Taste
Top roasters. Personal matches.
At your convenience.
Get Started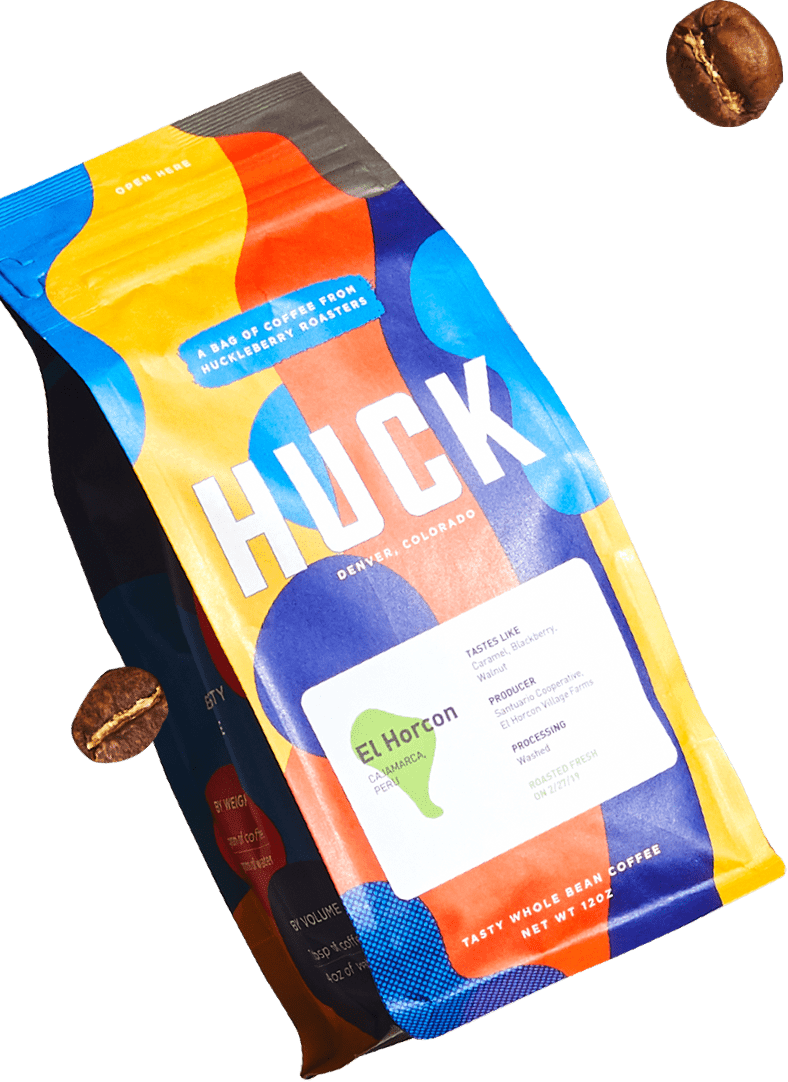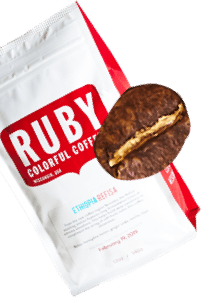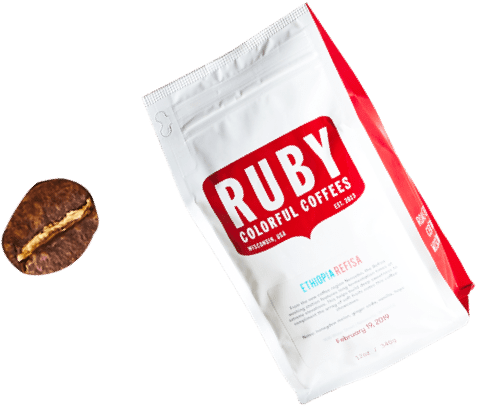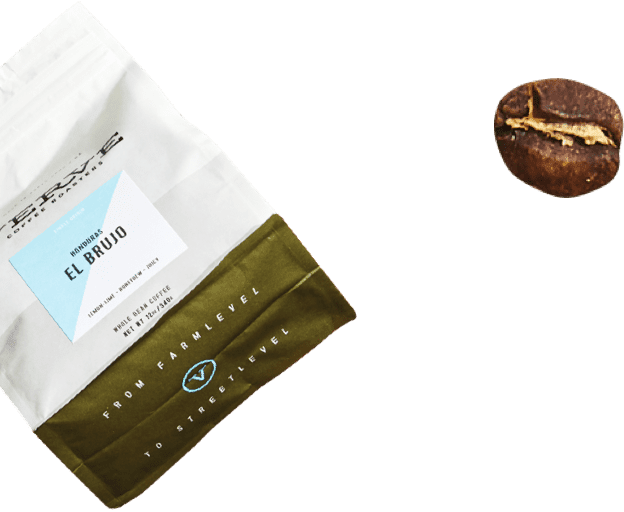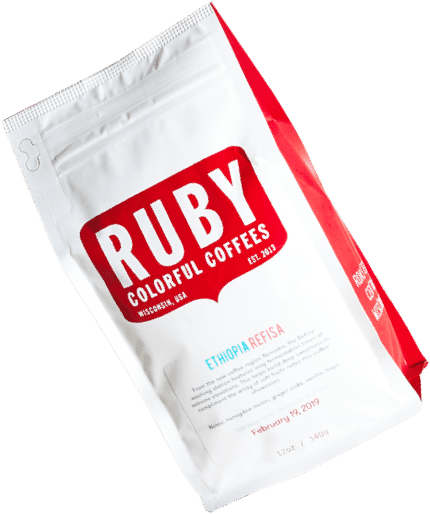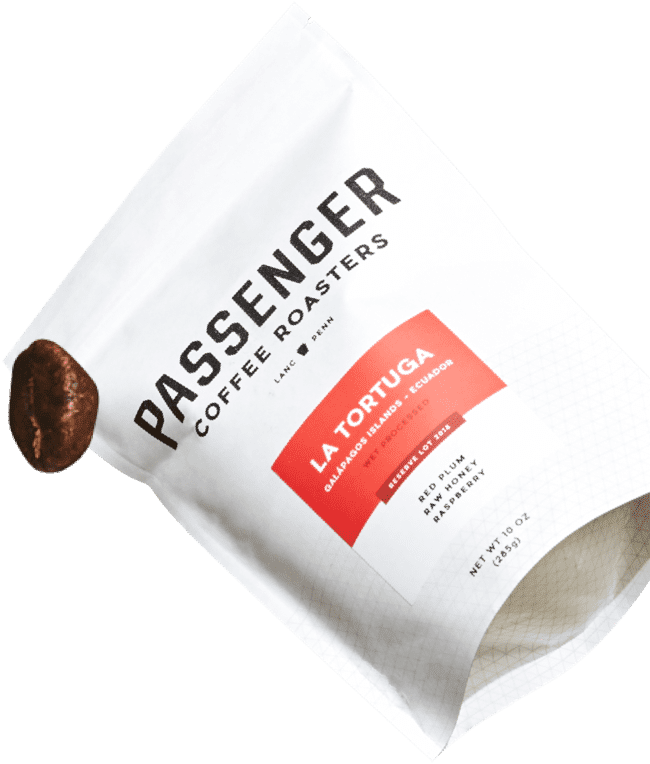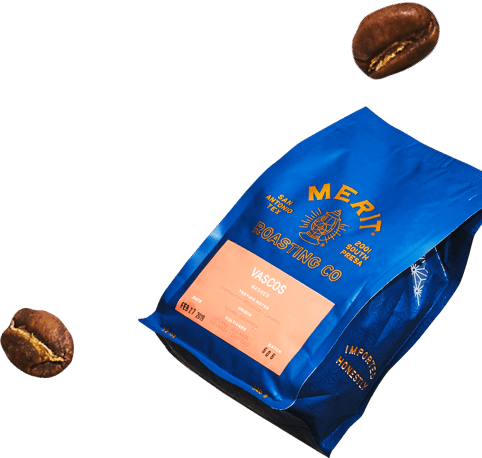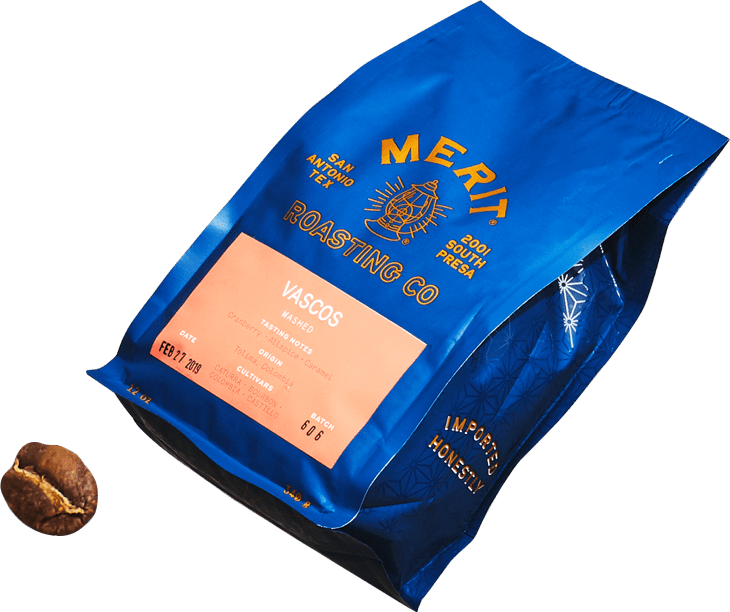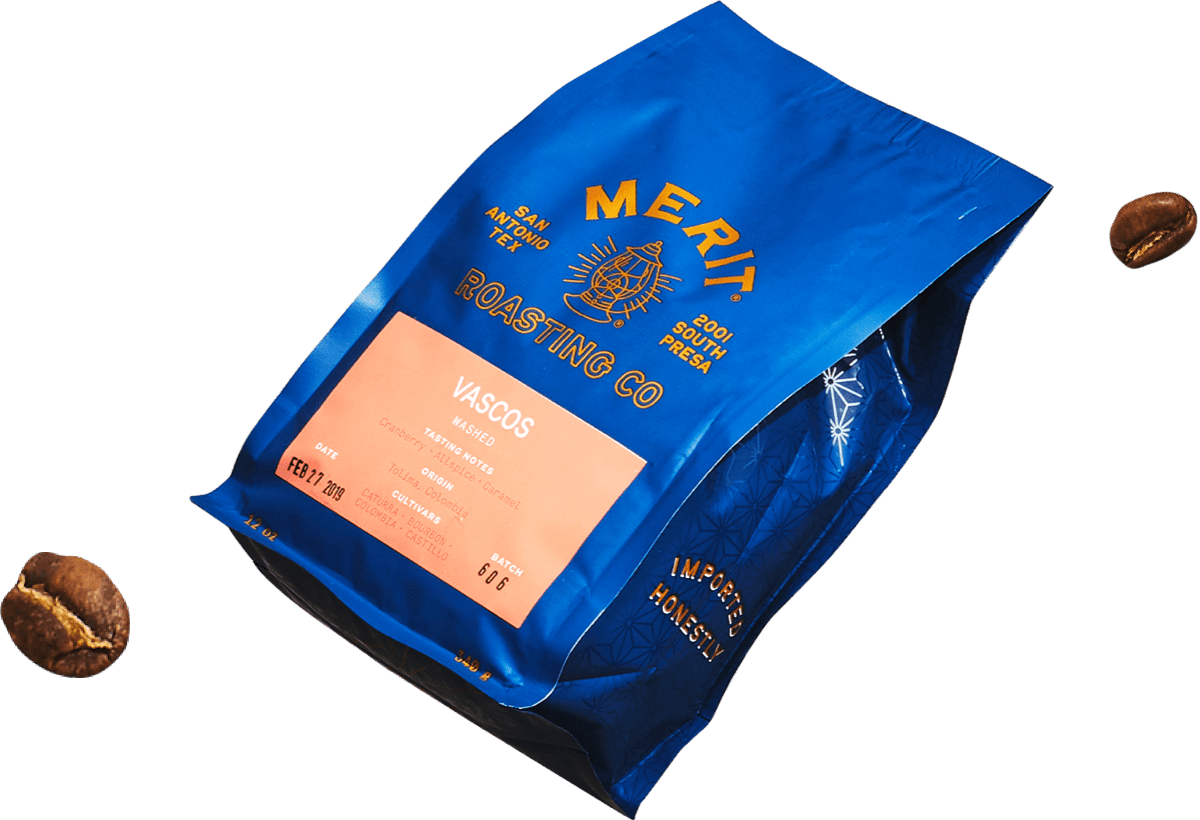 400+ incredible
coffees
from the nation's top roasters
Personalized
recommendations
based on your taste
Always freshly
roasted
and delivered to your door
"You deserve better, more, and different coffee."

"Regardless of how much you know about coffee… Trade is going to feel like something of a godsend."
"It's like having a barista customize your drink for you all the time!"



From the Mouths of Coffee Lovers
"Some days I'm a pour over snob, some days I'm a drip machine Joe, some days I'm an espresso artiste — Trade has me covered every day of the week."
Creator of Binging with Babish
How We Know You'll Love It
Part Art, Part Science
We combine coffee expertise with our matching technology to recommend coffee based on each person's preferences.
Get Matched
Locally Crafted, Brought to You
Trade partners with roasters across the country to bring their high-quality, ethically sourced coffee to more people.
Find Yours
How It Works
Step 1
Take the Quiz
Answer a few questions to tell us how you like your coffee.
Step 2
Get Matched
Check out your personalized coffee recommendations.
Step 3
Make It Your Own
Receive a freshly roasted bag as often as you need it.
Get Started