We're on a Mission
Trade believes that every cup you make should be your best ever — no matter how you take your coffee! Launched in 2018, we unite the nation's top roasters directly with drinkers, offering 400+ roasted-to-order coffees so fresh they don't exist until you say so. We're here to open your eyes to everything coffee can be, all in the name of turning coffee drinkers into coffee lovers.
Let's Do Coffee

We're Hiring!

Ranging from recent converts to a nationally ranked champion barista, our team is united by a fanatical, undeniable, obsessive love of coffee. We love smelling it, tasting it (occasionally too much and often too late), learning about it, and talking about it – at every chance we get! Good thing it's our job. And it could be yours, too!
Coffee Friends With Benefits
But Wait, There's More!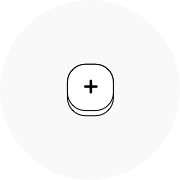 Medical, Vision & Dental Insurance
Some say coffee has magical healing properties, but we're not taking any chances.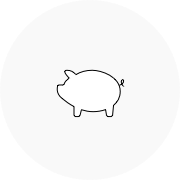 401k
Unlike freshly roasted coffee, our savings plans won't expire. We've got you covered for the long haul.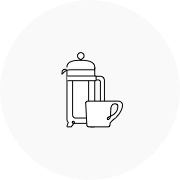 Unlimited Coffee
This is no ordinary office coffee. Upgrade your work and home brew with a premium, free-flowing supply.